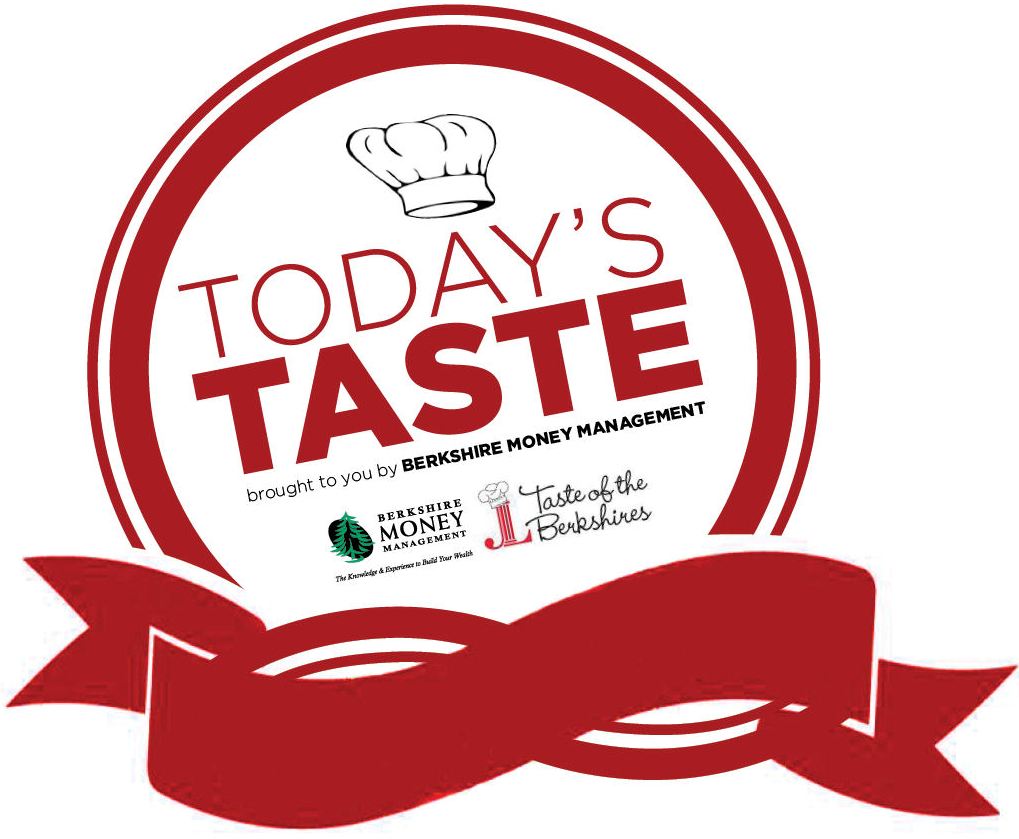 If you know good catering in the Berkshires, it's likely you know Brenda Torchio who is often seen providing her wide array of culinary choices at any number of events in the region. It's been 25 years since she first dove into the catering business and she prides herself on her versatility.


"We range from upscale to very simple comfort food, and everything in between," said the owner of Brenda and Co. who will naturally have a tasty spread at Taste of the Berkshires on Thursday November 1st.
After all, not only is the event set to raise dollars for a more than worthwhile cause benefiting the community, but it's pretty great exposure as well.
"It's very good for business, but I like to support the community as much as I can," Brenda said. Last year's butternut squash soup wowed the Taste patrons in her first time participating in the event.


This year, Brenda will be contributing to a more diverse array of flavors at the Taste of the Berkshires with splash of seafood and a yummy Thanksgiving preview. Her lobster bisque shooters are sure to be a hit, and crostini with herb roasted turkey breast with fresh thyme and rosemary will be a perfect way to welcome November.
Also, as most know, Brenda & Co. has a downtown location that has been going strong for eight years. With a fresh salad bar and the best soup you'll have anywhere, it continues to be a hit with downtown workers and visitors alike.
For more information on Brenda & Co., log onto their website, stop in at 137 North Street (in Crawford Square) or call 413-997-4500.
We'll be back tomorrow with another Taste!
Meanwhile, log onto the Taste of the Berkshires facebook page to learn more about the event, buy tickets and learn more about the Junior League of the Berkshires.