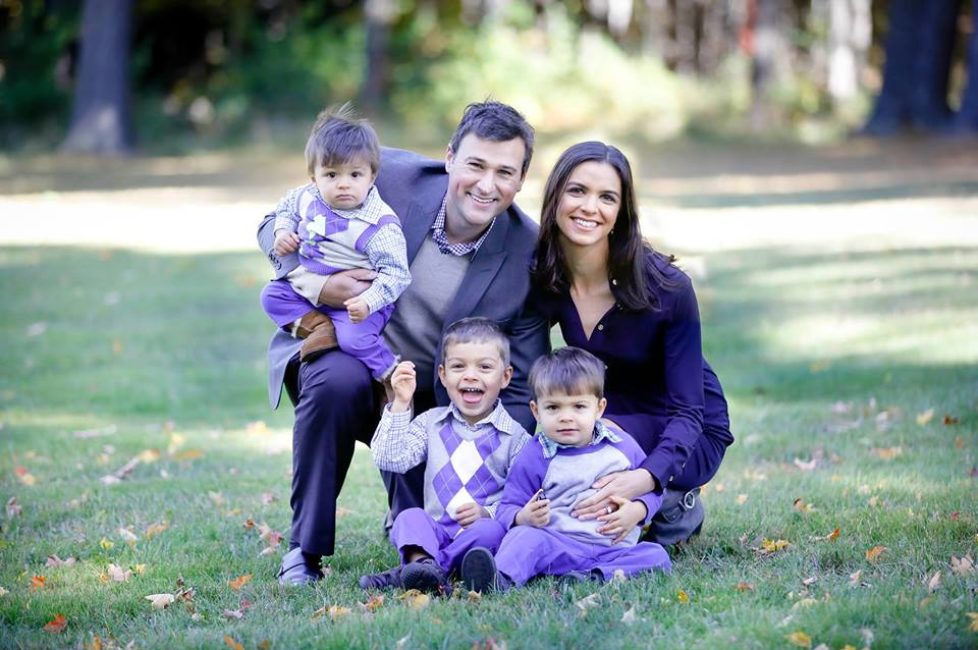 President of OneEighty Media, John Krol serves as Director of Accounts and lead communications consultant for this full-service marketing, communications and advertising firm. John's extensive experience in journalism, broadcasting, public relations, government relations, health care marketing and community outreach provides a unique perspective for businesses looking to re-energize and diversify their marketing efforts.
As the host of the Good Morning Pittsfield radio show since 2006, John has interviewed hundreds of guests focusing on a wide variety of issues in the community, ranging from journalism, economic development, politics, education, nightlife and much more. Born and raised in Pittsfield, Krol is an active member of his community, as Vice President of the Pittsfield City Councilor, serving in his fourth consecutive two-year term on the council, the founding chairman of the City's Green Commission, a member of the School Building Needs Commission, a member of the board of Berkshire Area Health Education Center (AHEC), and former board president of Pittsfield Community Television.
He previously served as the executive director of Sweetwood of Williamstown Retirement Living Community and as Media Relations Manager of Berkshire Healthcare Systems, Inc.
Krol graduated from the University of Pennsylvania in 2000 with a BA in psychology. After college, Krol became a journalist, first as a reporter at the North Adams Transcript, then to radio with Berkshire Broadcasting Company (and later Vox Communications) in North Adams, as the morning anchor and host of the Opinion program on WNAW-AM/WMNB-FM. He worked for the North Adams station for three years before moving on to serve as the Berkshire Bureau Chief for WAMC-Northeast Public Radio. Beginning 2005, Krol served as Public Affairs Coordinator for the City of Pittsfield, where he was active in the continuing revitalization of Pittsfield, specifically marketing the City through special events and the promotion of Pittsfield's new cultural attractions, such as the Colonial Theatre and Barrington Stage Company. He lives in Pittsfield with his wife, Allison, and their sons, Arden, Everett and Beckett.