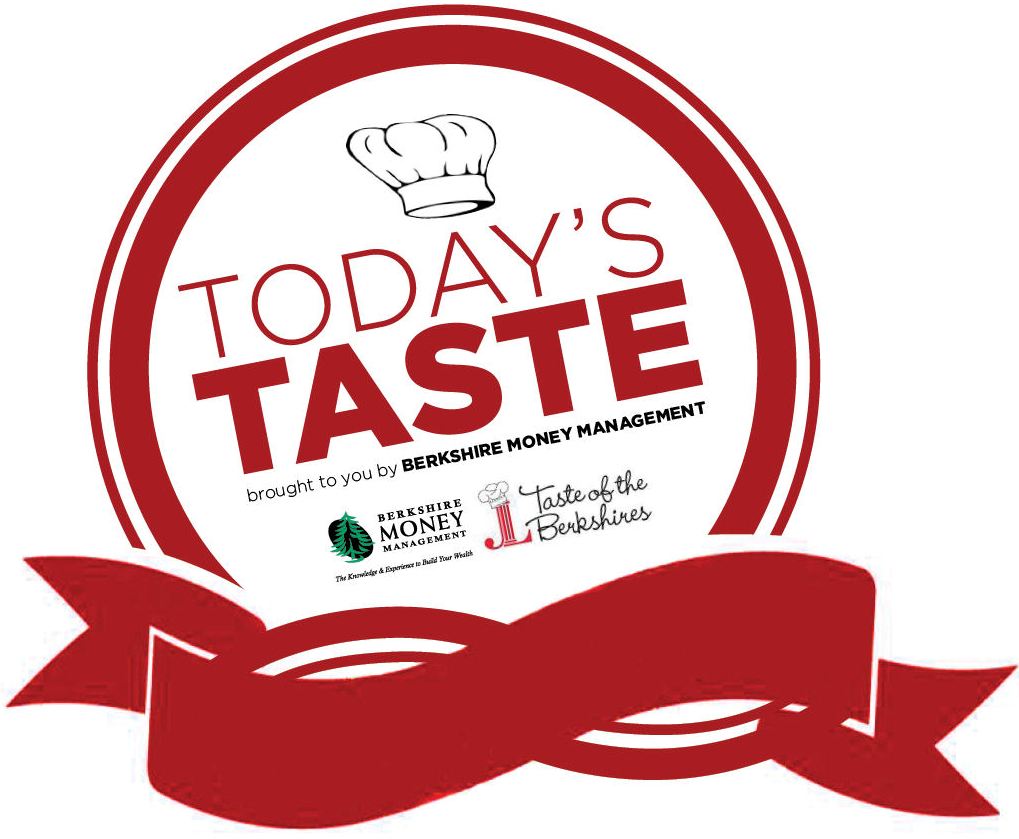 The family tradition continues at Trattoria Il Vesuvio. Owner Anna Arace and her sister Maria follow the philosophy that dates back generations in Pompeii, Italy – truly authentic Mediterranean flavors. In fact, the region is the inspiration behind the restaurant's name, as it was the eruption of Mount Vesuvius that set the stage for the fertile lands that produce the foods of the Campania countryside.
For the past 45 years, the family has been a fixture in the Berkshires. For 25 of those years it was Marina's Pizza on Tyler Street in Pittsfield. While she learned the traditions from her grandmother, Anna first cut her teeth in the restaurant business at the pizza shop.
Even then it was all fresh ingredients – on the pizzas and the popular grinders. But, as the business enjoyed great success, there was always a desire to create and serve  a fuller array of Italian cuisine.
In 1995, after a full renovation of an old barn-turned art studio, Trattoria II Vesuvio was born. A new location with the same traditions.
"Everything is made fresh to order," Anna said.
Known for offering specialties of Italy, including those dishes associated with both southern and northern Italy – Trattoria Il Vesuvio is a true home of authentic Italian cuisine. Popular favorites include the full spectrum on their menu.
Trattoria Il Vesuvio is joining Taste of the Berkshires for the first time. In fact, they've had success recently in putting their specialties out to the public. A few weeks back, the restaurant's special recipe, created by chef Joe Buffoni, won the top prize for the chili contest at the Lenox Apple Squeeze.
At Taste of the Berkshires, Trattoria Il Vesuvio will be serving Parmesan Gnocchi, which is sure to please.
Join us for an amazing array of fantastic dishes from some of the hottest restaurants in Berkshire County!

$30 per person | $50 per couple; cash bar
RSVP/INFO/TIX: JLBC @ 413.443.5151

Purchase tickets through a JLBC member or @ www.jlbc.info

Watch this list grow! Participating restaurants:
*Adams Ale House
*Baba Louie's
*Berkshire Community College Culinary Program
*Big Elm Brewing
*Brenda's Catering
*Canyon Ranch
*Flavours
* MadJacks BBQ
*Mary's Carrot Cake
*Mazzeo's Ristorante
*Milltown Tavern
*One West
*Ozzies Steak and Eggs
*Panchos
*PortSmitts
*Sarahs Cheesecake
*Tratoria Il Vesuvio
*Wandering Star Craft Brewery
*Ye Olde Forge