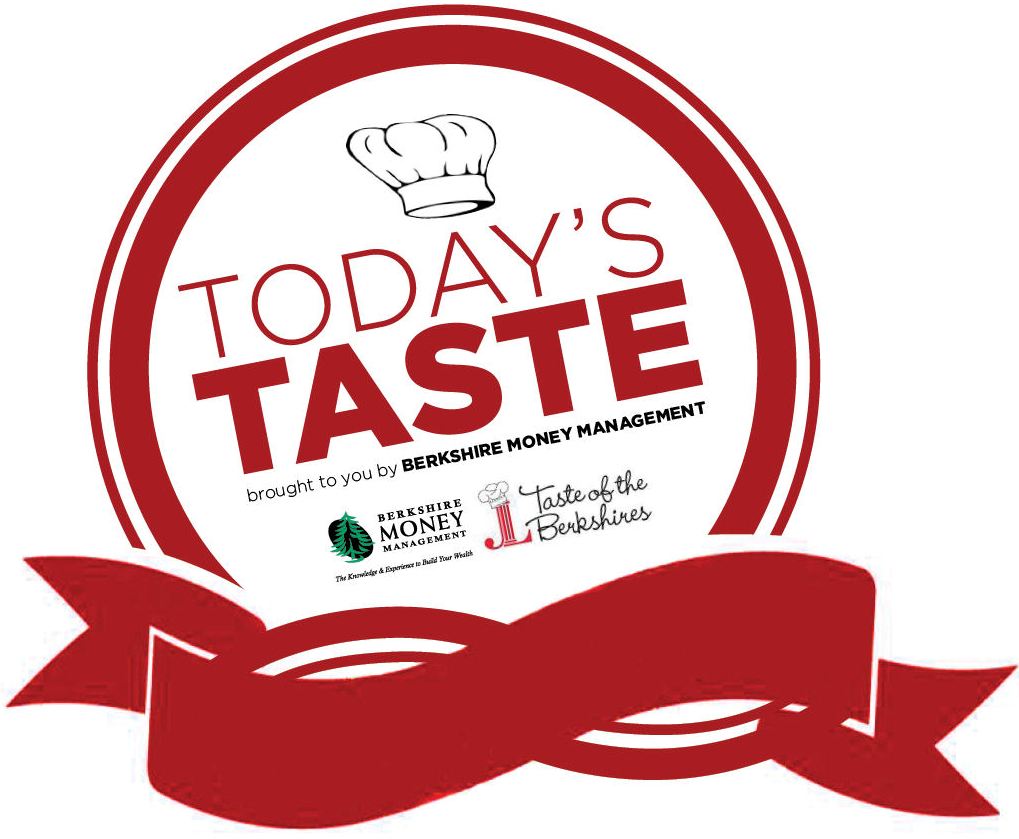 It's one of the best-kept secrets in the Berkshires. That's something its longtime leader is working to change.
For decades the Berkshire Community College culinary program has helped produce some of the finest food-service professionals in the region, and those who have gone to successful careers nationally and internationally.
Participating in the Taste of the Berkshires is a way to boost exposure for the program, says Chair of the Culinary and Hospitality Department at BCC Carl Maaia. Maaia has headed up the program for 35 years.
"For enrollment, we want to do more," he said. "We are trying to meet that challenge and help people understand the quality of this program. This is a starting point."
Perhaps program is quite well-known to the 125 or so people who dine for eight consecutive weeks for the department's spring International Dinner Series. It's sort of like having season tickets to your favorite sports team – those slots are not given up once you're on the list. And why wouldn't be in high demand? A high-quality full-course meal for just $25 – where else are you going to find that.
Don't worry there are other opportunities to sample the wares of these talented students. At the very end of the fall semester, BCC hosts a grand buffet – stayed tuned for date and time.
Most important, Maaia emphasizes that the Taste of the Berkshires will enable other restaurant owners to get a taste of what the students are producing at BCC. After all, the goal is to ensure that these students are able to find gainful employment after graduation.
"We want them to be drawing from our program to put people to work," said Maaia.
At Taste of the Berkshires, BCC will be offering an array of cookie desserts to display their baking prowess.
Join us for the 6th annual Taste of the Berkshires to benefit Junior League of the Berkshires on Thursday, November 14th from 5-8 p.m. at the Crown Plaza Hotel in downtown Pittsfield. Enjoy the tastes of nearly two-dozen of the Berkshires' finest restaurants and breweries, offering an enticing array of flavors in what has become a true tradition in the Berkshires. Tickets are $30 per person, $50 per couple for all the food you can eat and cash bar. To RSVP and for more information call 443-5151, log onto www.jlbc.info or join the event on Facebook. The 6th annual Taste of the Berkshires takes place Thursday, November 14th from 5-8 p.m. – call 443-5151 to get your tickets today.