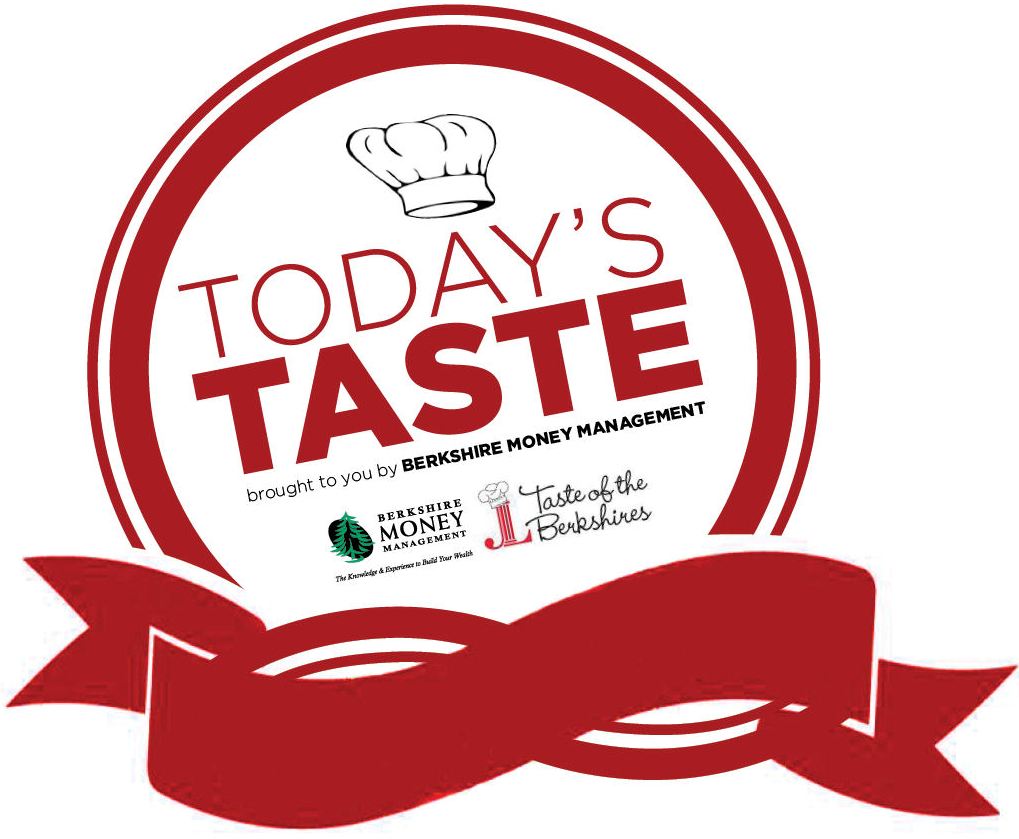 When Christine and Bill Heaton first met working together at a regional brewery outside Philadelphia years ago, how could they have imagined the journey that would follow?
With a strong partnership and a leap of faith, the couple chose to come to the Berkshires and follow their passion. The Brew Works brought their work to downtown Pittsfield, where they picked a new point on their resumes – successful restaurant owners.
While Brew Works was a joy, running the eatery for a five-year period took most of Bill and Christine's time. They wanted to get back to their roots – this time without any distraction.
"The restaurant offered so many positive things, like face time with customers and becoming more familiar with the community," Christine said. "We originally thought it would be a springboard, but we found that we were running a restaurant with a brewery on the side."
When Bill and Christine first worked together at Victory Brewing Company, perhaps best-know as the maker of Golden Monkey Bear, they saw the evolution of a fully hands-on brewery transition to automation. It's generally recognized that automation is a necessary step for the growth of the business, but Bill and Christine have a different philosophy.
"We wanted to get back to our roots," she said. Part of the care and hands-on touch includes techniques like "dry hopping" the product in-house at the facility in Sheffield and using all local ingredients. This includes the malt, chamomile, peppercorn and more.
For Christine, Junior League of the Berkshires is near and dear to her heart. Once a part of the Jr. League, she is committed to the organization's mission and looks forward to being a part of the Taste of the Berkshires each year.
"It's always fun. It's a wonderful mix of people and great crowd," said Christine.
Join us for an amazing array of fantastic dishes from some of the hottest restaurants in Berkshire County!

$30 per person | $50 per couple; cash bar
RSVP/INFO/TIX: JLBC @ 413.443.5151

Purchase tickets through a JLBC member or @ www.jlbc.info

Watch this list grow! Participating restaurants:
*Adams Ale House
*Baba Louie's
*Berkshire Community College Culinary Program
*Big Elm Brewing
*Brenda's Catering
*Canyon Ranch
*Flavours
* MadJacks BBQ
*Mary's Carrot Cake
*Mazzeo's Ristorante
*Milltown Tavern
*One West
*Ozzies Steak and Eggs
*Panchos
*PortSmitts
*Sarahs Cheesecake
*Tratoria Il Vesuvio
*Wandering Star Craft Brewery
*Ye Olde Forge

The 6th Annual Taste of the Berkshires is sponsored by Berkshire Money Management.
One West Street, Pittsfield, Massachusetts 01201